Early Stage Researcher
Thermal Energy and Building Performance Department
Catalonia Institute for Energy Research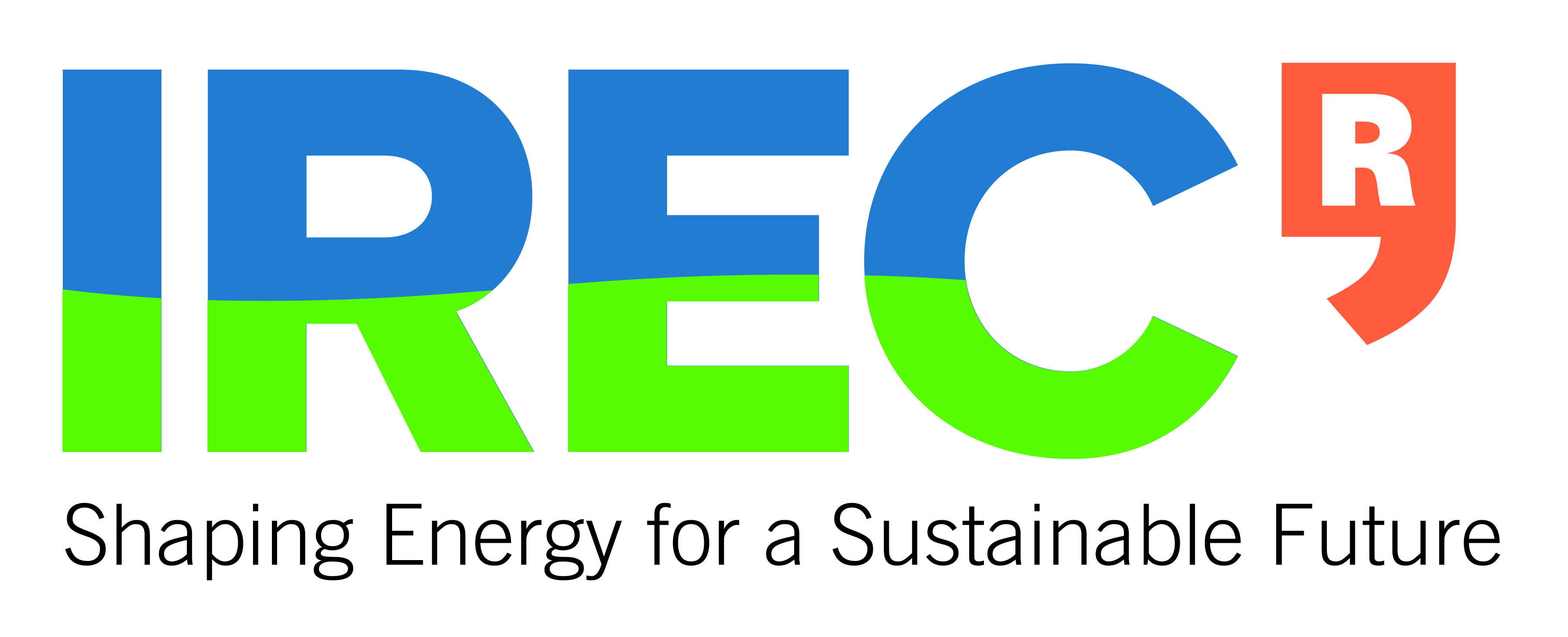 Biography:
Thibault Q. Péan followed a double-degree between the Ecole Centrale de Nantes in France and the Technical University of Denmark (DTU), where he obtained the MSc. in Architectural Engineering in 2014. During his studies in Denmark, he participated in the Solar Decathlon Europe 2014, an international student competition where 20 university teams each build and present a solar-powered sustainable house. His involvement in this project gave him some hands-on experience as well as technical skills within the design of HVAC systems. After graduation, Thibault worked as an assistant researcher within the International Centre for Indoor Environment and Energy (ICIEE) at DTU for one year, before to be enrolled in 2016 at the Catalonia Institute for Energy Research (IREC) for the INCITE project. During these upcoming three years in Barcelona, he will also complete a PhD programme at the Polytechnic University of Catalonia (UPC). His main study topic relates to the energy flexibility and control optimization of building systems, and he will also be involved in the work of the IEA Annex 67 on this subject.
My project:
Energy flexible and smart grid/energy ready buildings
Supervisor: Jaume Salom

Publications:
Impact of Demand-Side Management on Thermal Comfort and Energy Costs in a Residential nZEB, T. Q. Péan, J. Ortiz and J. Salom, Buildings 2017, 7(2), 37
Potential and optimization of a price-based control strategy for improving energy flexibility in Mediterranean buildings, T. Q. Péan, J. Salom and J. Ortiz, Energy Procedia 2017, 122, 463-468
Performance of a gas boiler under dynamic operation conditions: experimental studies in semi-virtual environment, T. Q. Péan, E. Fuentes, J. Ortiz and J. Salom, Proceedings of the 4th International Conference On Building Energy & Environment 2018, 466-471
Review of control strategies for improving the energy flexibility provided by heat pump systems in buildings, T. Q. Péan, J. Salom, R. Costa-Castelló, Journal of Process Control 2019, 74, 35-49
Environmental and Economic Impact of Demand Response Strategies for Energy Flexible Buildings, T. Q. Péan, J. Salom, J. Ortiz, Proceedings of BSO 2018: 4th Building Simulation and Optimization Conference, 2018, 277-283
Configurations of model predictive control to exploit energy flexibility in building thermal loads, T. Péan, J. Salom and R. Costa-Castelló, 2018 IEEE Conference on Decision and Control (CDC), FL, USA, 2018, pp. 3177-3182.
Experimental testing of variable speed heat pump control strategies for enhancing energy flexibility in buildings, T. Péan, R. Costa-Castello, E. Fuentes, J. Salom, IEEE Access 2019, 7, 37071-37087
Price and carbon-based energy flexibility of residential heating and cooling loads using model predictive control, T. Péan, R. Costa-Castello, J. Salom, Sustainable Cities and Society 2019, 50, 101579

Blog entries:
Why do we need to make our buildings more energy flexible?